sekarang aku baru nak buat sambungan dari part ini. lantak lah walau dah basi pun. HAHA.

ok mula.

lepas kami sampai, Pak Wong bawa kami gi makan kat satu restoran ayam penyet ni kat tengah bandar Surabaya. nama kedai dia adalah Warung Bu Kris Spesial Penyet. kedai ni dua tingkat, disebabkan kat bawah dah penuh, jadi kami makan kat atas.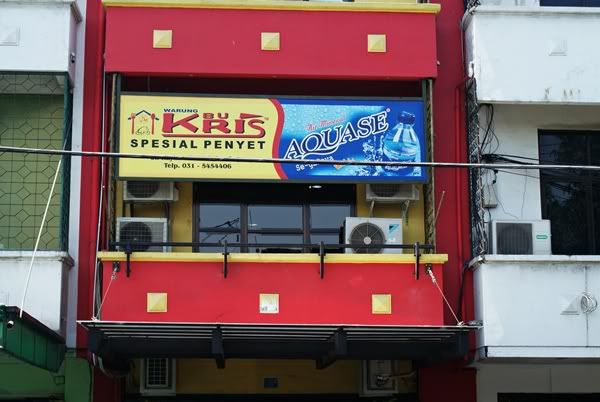 naik atas, duduk, pelayan kasi pen dan kertas suruh tulis sendiri. u know, kat Indonesia memang macam tu.

aku tak berapa ingat apa yang kami makan. tapi yang pasti ayam penyet lah. dia punya sambal tu ada 3 tahap kepedasan; biasa, sederhana dan super pedas. Pak Wong tak order ayat penyet, dia makan benda lain. Amir & Man masing-masing order ayam penyet pedas biasa. aku makan ayam penyet sederhana pedas. malas lah nak order pedas-pedas sangat sebab nanti konpem perut meragam. lepas tu nanti nak travel ke Jogjakarta pulak.

masa makan,

dia punya ayam penyet sederhana pedas tu pedas gila hoi! serius super pedas. aku ni jarang makan makanan pedas sampai berpeluh-peluh. tapi kali ni sampai basah kolar baju aku. nasib baik aku tak order yang super pedas punya. Pak Wong tengok aku dah tergelak-gelak. Man & Amir tak habiskan dieorang punya sambal. aku punya walaupun pedas gila, tapi tetaplah aku habiskan. pedas tapi sedap! nasib baik tak kena bertapa dalam tandas sekejap.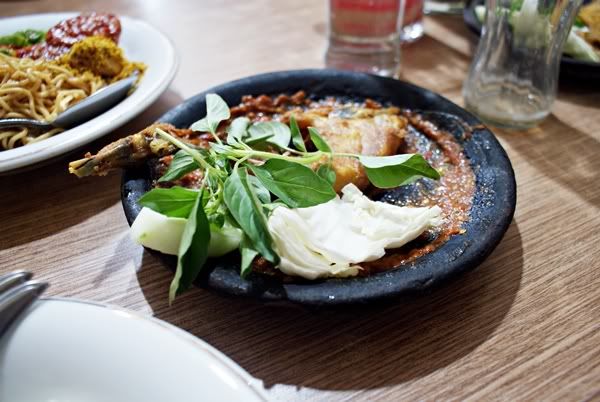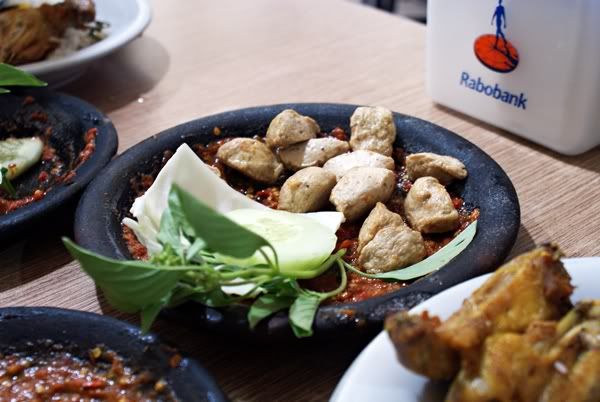 dah habis makan apa semua, gerak ar. masa nak bayau tu Pak Wong yang bayaukan. belanja orang senegara katanya. ouh btw, Pak Wong ni orang Malaysia tapi dah lama menetap kat sana. dah kahwin dengan orang tempatan dan dah beranak-pinak dah pun.

next destination; Stasiun Gubeng!

cara baca Gubeng ni adalah 'Goo-burng' dan bukannya 'Goo-bank'. kat sini adalah tempat untuk beli tiket keretapi. tiket dari Surabaya ke Jogjakarta adalah berharga IDR 95000. lebih kurang MYR 33 jer. dan itu harga untuk business class.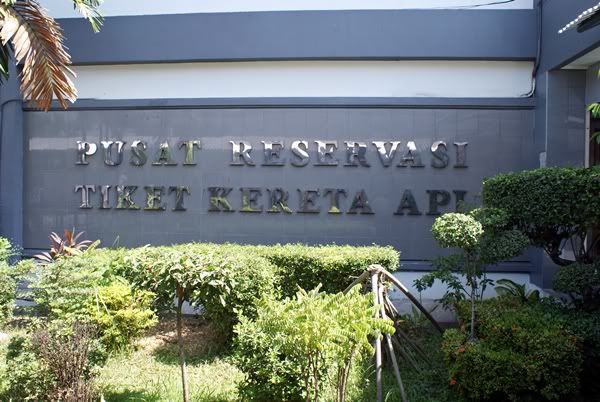 lepas beli tiket, kami ada masa lagi sejam untuk pusing-pusing bandar Surabaya memandangkan keretapi ke Jogjakarta adalah pada pukul 3 petang. jadi Pak Wong bawa kami ke House of Semporna.

House of Semporna ni lebih kurang macam muzium untuk rokok Semporna. kat sana ada tunjuk sejarah rokok Semporna, macam mana dia dibuat, produk-produk dan dari tingkat 2, boleh tengok live cara dieorang buat rokok. makcik-makcik kat situ expert gila kot. dari gulung tembakau, kerat, susun, sampai lah ke masukkan dalam kotak. serius laju! aku punya kagum ke tahap tak sedar mulut dah ternganga sampai Pak Wong cakap 'tutup lah mulut tu, nanti masuk lalat'. heh!

apa-apa hal layan gambar.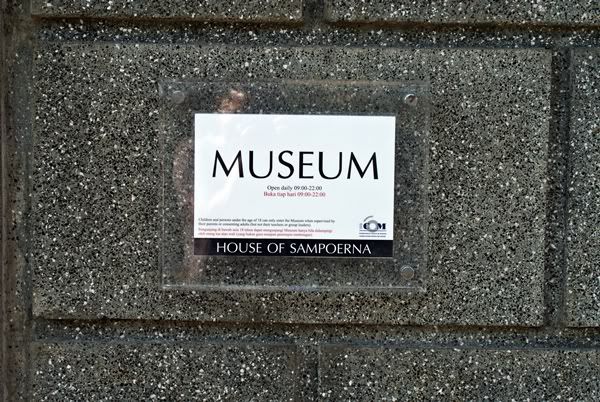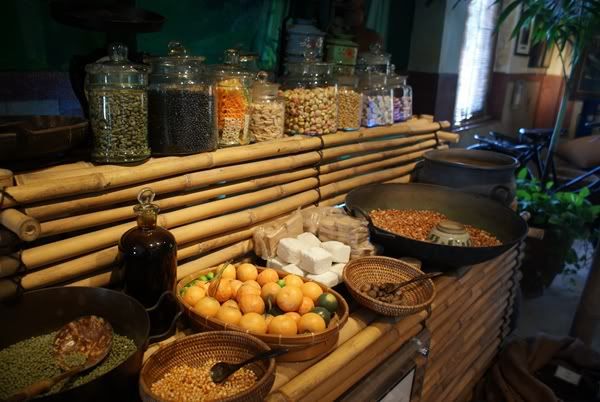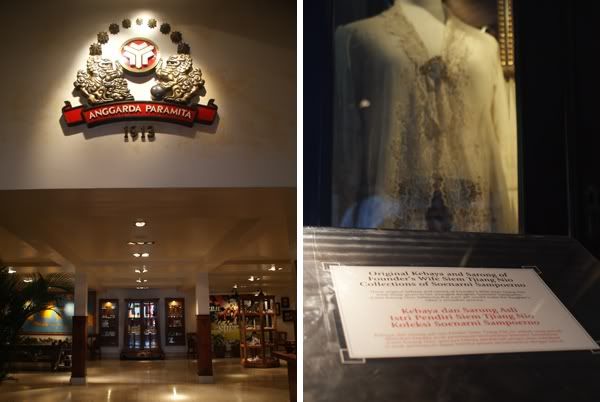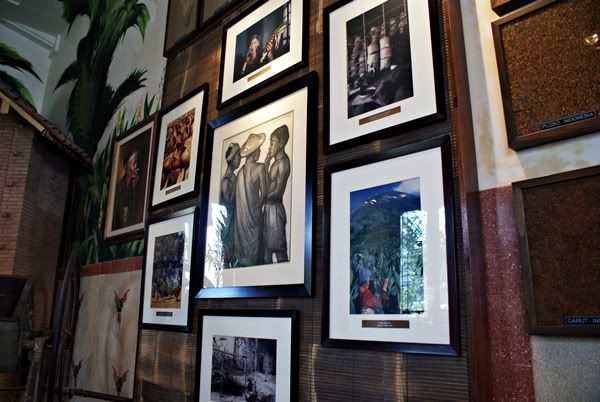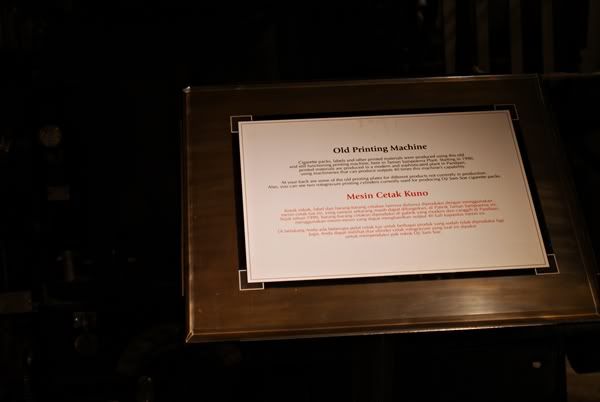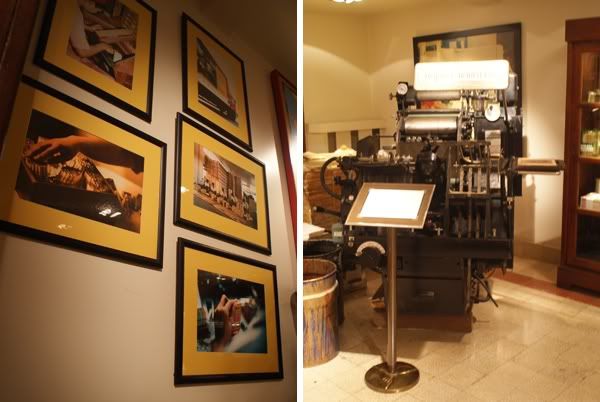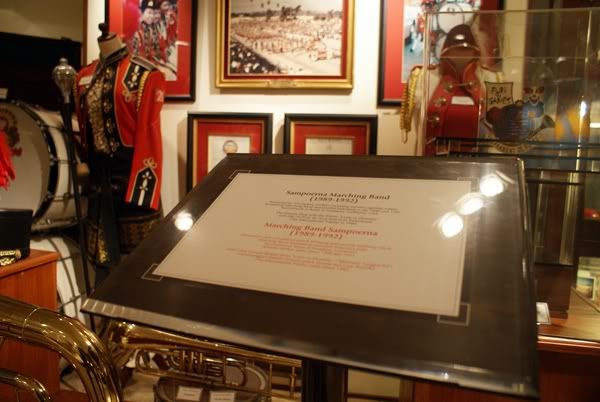 agak-agak dah dekat pukul 3, kiteorang gerak semula ke Stasiun Gubeng. ingat, 'Goo-burng', bukan 'Goo-bank'.

sebelum naik keretapi, Pak Wong kasi henset sebiji supaya senang kami nak contact dia & dia nak contact kami. pukul 3 lebih kurang, keretapi slow-slow gerak, aku slow-slow nak tidur. ayuh ke Jogjakarta!

sambung part depan pulak.